Get on the Web. Get Social. Get More Customers.
318-745-5225
Website Design Internet Video Social Media Management
Internet Advertising Online Store Creation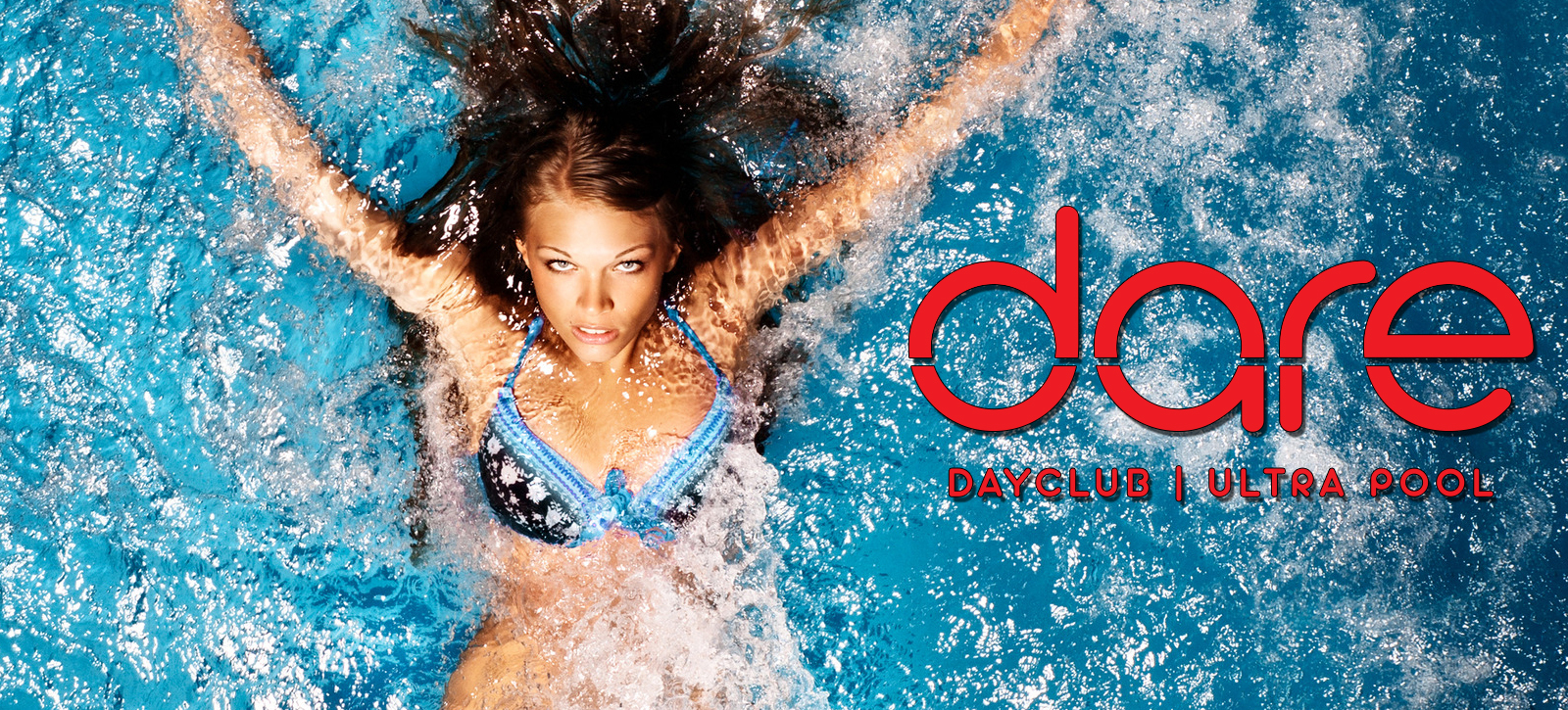 Cupio Web Design and Online Services makes getting online easy. Everything from website design and registering your website to transforming your business with seamless online shopping carts. Ever thought about advertising online ? We do that too.
Let us supercharge your traffic by adding Google Adwords & Analytics. We'll make sure your message reaches your customers faster. Take your business or Blog to the next level with customized reporting and SEO Optimization.
or Call 318-745-5225
Social Media
Let us take the reigns and get your company social. We provide content for your media outlets on a weekly or monthly basis to keep your clients in the know.
Website Design & Management Services
or Call 318-745-5225
Professional Web Design Services offices in Shreveport, Bossier, Ruston, Alexandria, Nachitoches, Monroe ,and New Orleans, Louisiana, Dallas, Texas, & Los Angeles, California. We create content for companies Nationwide Contact us to day for more details!